Work more efficiently with improved order and safety
Plastipol-Scheu has been a trustworthy business associate in the topic of van-racking, storage- and workplace equipment, for over 60 years. We offer innovative product solutions, which can help improve the working conditions for your mobile and stationary workplace, by improving both order and safety.
Certified partner
of the automotive industry
As a constant partner, Plastipol-Scheu works closely with the automotive industry within the framework of the now established partnership systems.
The basis for these partnerships is the fulfilment of firmly defined criteria, which are checked and periodically controlled by auditors of the respective manufacturers.



Quality "Made in Germany"
Active throughout Europe - Based in Germany
As a company with many traditions, we strive to be able to offer them effective and innovative solutions, simply by using our extensive knowledge as well as offering them a large range of products to choose from. Our Plastipol-Scheu systems, which are exclusively manufactured in Germany, meets the current European safety and crash test- requirements.
You can always find us nearby: It is now possible to use our extensive partnering network! Our companies are currently located in Denmark, with a Scandinavian Subsidiary and of course, Germany. In other neighboring countries within the EU, you always have the option to contact us through our local Plastipol-Scheu business associate, if you are interested in getting useful van-racking for your new light commercial vehicle. 
A Safe and Practical way to Secure Cargo
Today's Traffic is continuously growing more and more dangerous, combine this with a consistent time pressure and you tremendously increase the chance of a car accident. It often happens, that you as a driver, are forced into a situation where an evasive maneuver or an emergency braking is required. Now imagine, that this leads to your poorly secured cargo suddenly breaking loose and turning into a dangerous hazard for both you and the other drivers. In certain physical occupations, especially the craftsman, technician and mechanic often transport an abundance of required tools and materials in their LCV. These tools and materials do not only cause a risk to the individuals health but can also lead to complications with the law if they are not secured correctly. It is exactly due to this, that we can provide them with a safe and effective design, such as the use of load securing systems, to prevent the damage before it is done.
The Installation of the van-racking is done by one of partners or through our mobile installation service. 
Feel free contact us if you want to know more about these options, or if you would like to know if one of our partners can be found nearby.
3D-planning of van-racking
Our competent consultants and salesmen 
offer you professional 
advice for designing and planning, through the use of our 3D planning-tool.
This program can provide you with a detailed, personally tailored van-racking for your new LCV.
LEASING & FINANCING OF THE VAN-RACKING
It is possible to include the cost of van-racking and fitting in the vehicle lease- payment. This will only slightly influence your monthly payment.
Quality is measurable - so is our Profi-Line series!
Profi-Line in-vehicle equipment from Plastipol-Scheu - crash tested according to ECE R17 by MAGNA ACTS GmbH & Co. KG (Sailauf, Germany)
Meeting the highest demands is our philosophy. This is about safety in road traffic, the protection of drivers and passengers. In the event of a crash, it must be ensured that flying material, tools and machines are secured in such a way that injuries are avoided. Our in-vehicle equipment system meets these safety requirements and is therefore "crash tested according to ECE R17".
We are looking for "doers
Plastipol-Scheu - your attractive employer in Merenberg. Our continuous growth opens up the best career and professional prospects.
Let's continue this success story together.
We are now also available on Instagram
In addition to our website and our Facebook account, we are now also available on Instagram. It's best to follow us now and not miss any news. You can find us at: https://www.instagram.com/plastipol.scheu/?hl=de - #sogoesorder
New website
Our new design and content is perfectly coordinated - The new Corporate Design can now also be found online. The new homepage was made accessible to the public the 1st of July, 2021 and provides the company with an easy to access, user-friendly and easy to understand website.
"We wanted to create a fresh start to our online performance, with a strong focus on our content and design." explains Matthias Wentzek, CEO of Plastipol-Scheu GmbH & Co. KG.
"The new webpage will from now on be the central information platform for both interested and new customers, and long-term business partners".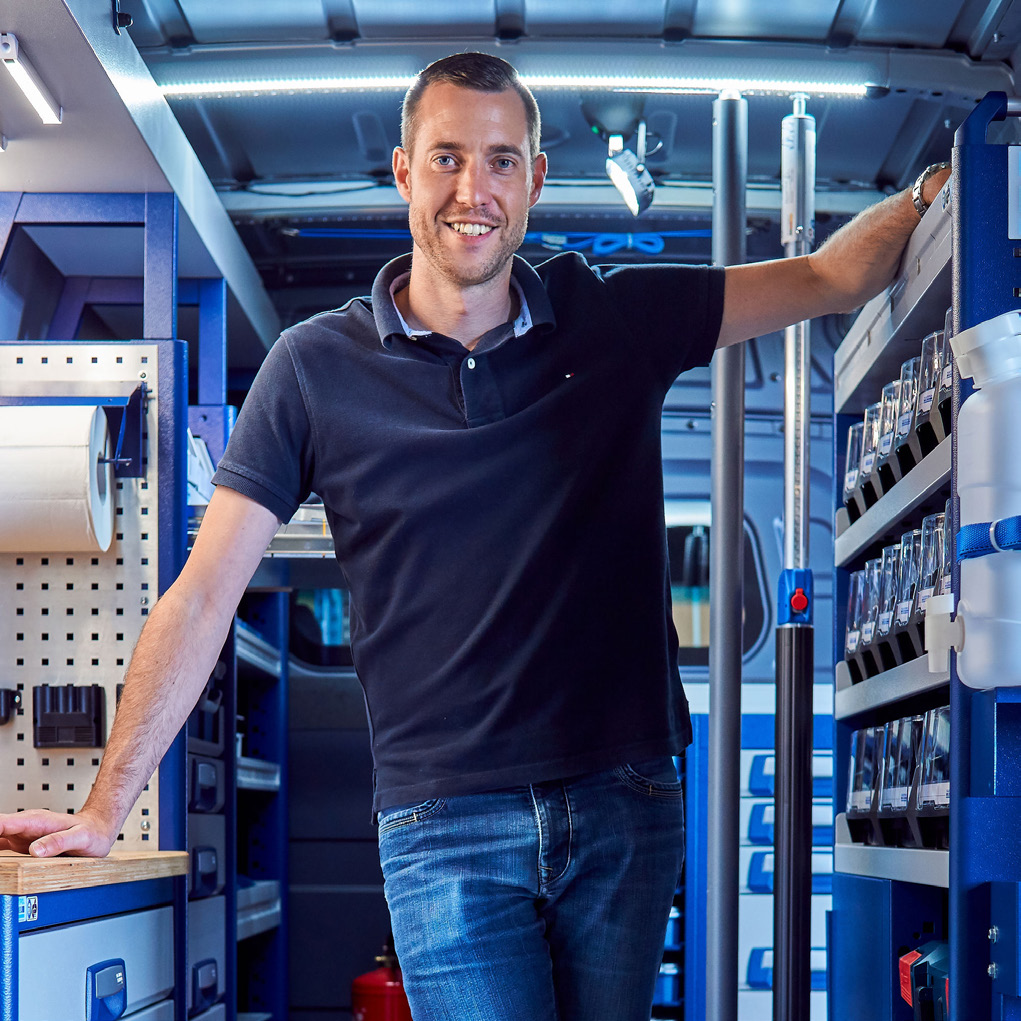 "For you as a client, we put our efforts and high demands into our products.
Always in best possible harmony with man and nature."